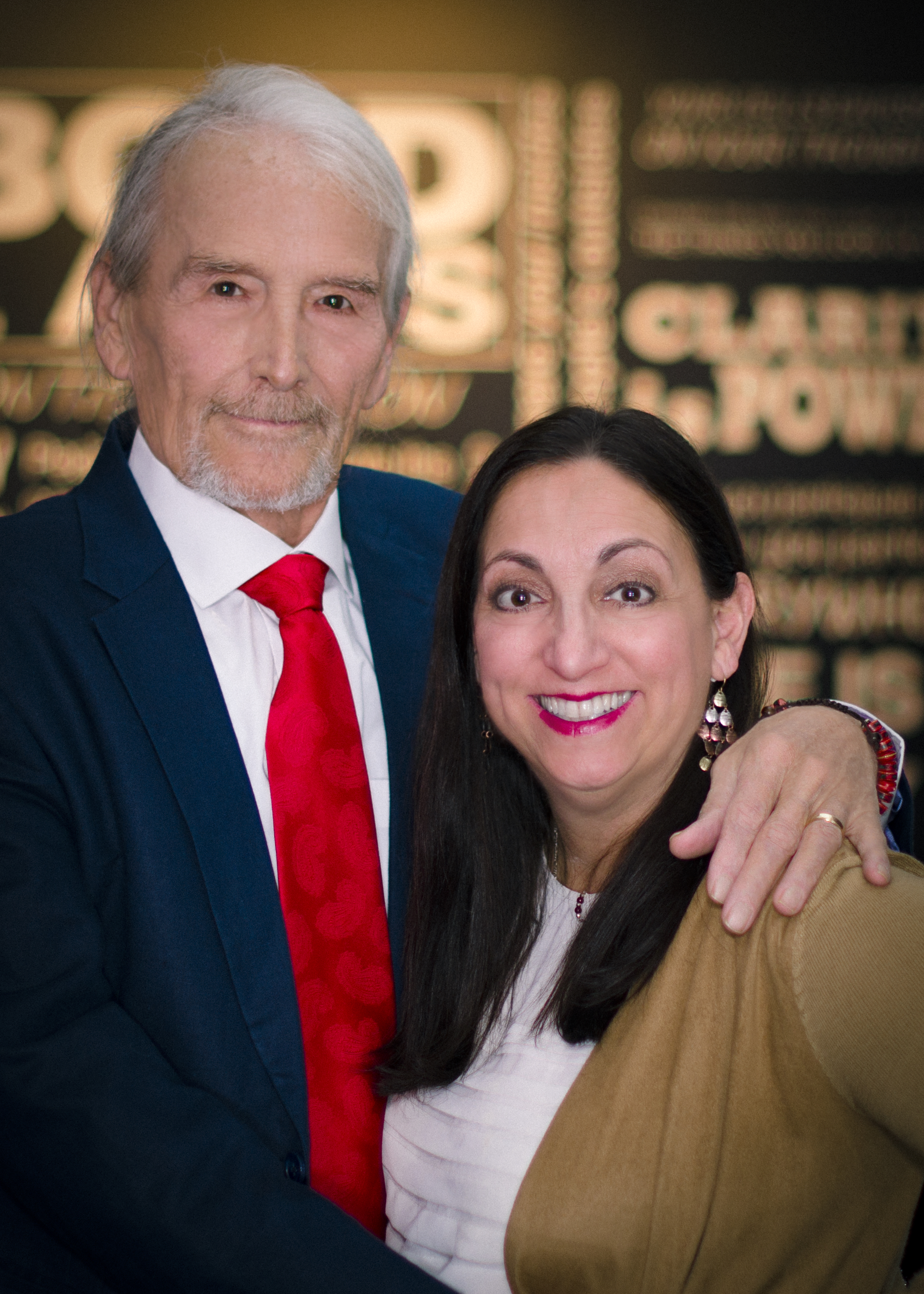 Marilee and Bill Pettet (Associate Broker & Salesperson)
Marilee and Bill have worked to provide the best customer service to their clients for over thirty years. Marilee and Bill are exceptionally well known and respected in the Brooklyn community. Thanks to their exceptionally loyal clientele, personal referrals and repeat business form the foundation of their business model. In 2014 they partnered with Keller Williams Realty Empire in Bay Ridge, Brooklyn. Marilee and Bill developed a full service, customer service oriented team of real estate professionals to ensure efficient, complete service for their clients. The Pettet Team leverages exceptional customer service, knowledgeable analysis of property values and market trends, ethics, and education to provide the highest levels of client satisfaction.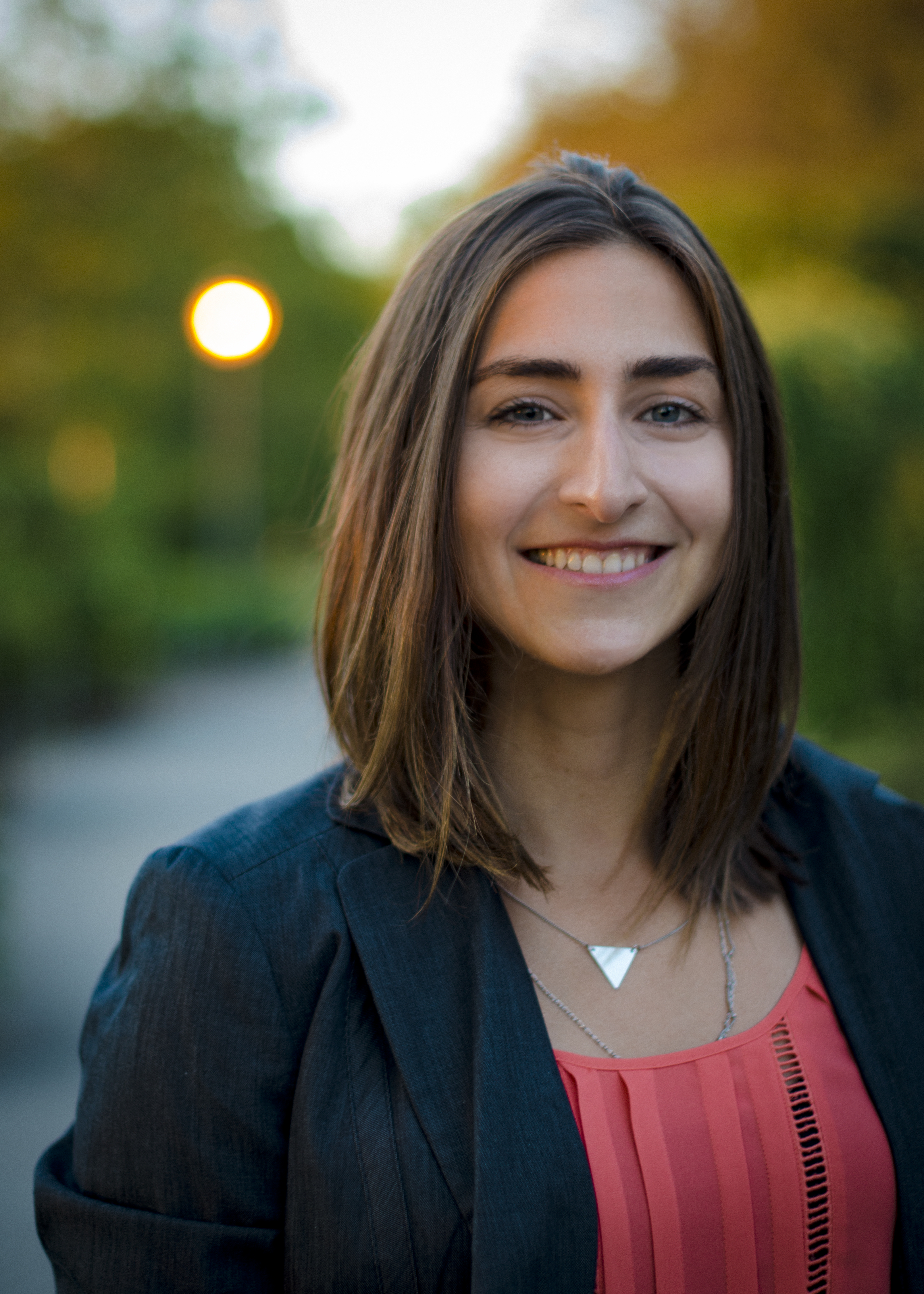 Joanna Capetanakis (Real Estate Salesperson)
After purchasing her first apartment, Joanna Capetanakis decided to join her family's real estate team, The Pettet Team. Joanna's parents, Marilee and Bill Pettet, have over 31 years of real estate experience. She graduated from Hunter College with a bachelor's in English and from the College of Staten Island with a Master's in Education. In addition to real estate, Joanna is a high school teacher. She is excited to work with buyers, especially first time home buyers. She loves to get to know new people and is passionate about helping others find the best home for their needs. She has lived in Bay Ridge, Brooklyn her entire life and loves the sense of community the area has. It feels like a same neighborhood within a thriving city.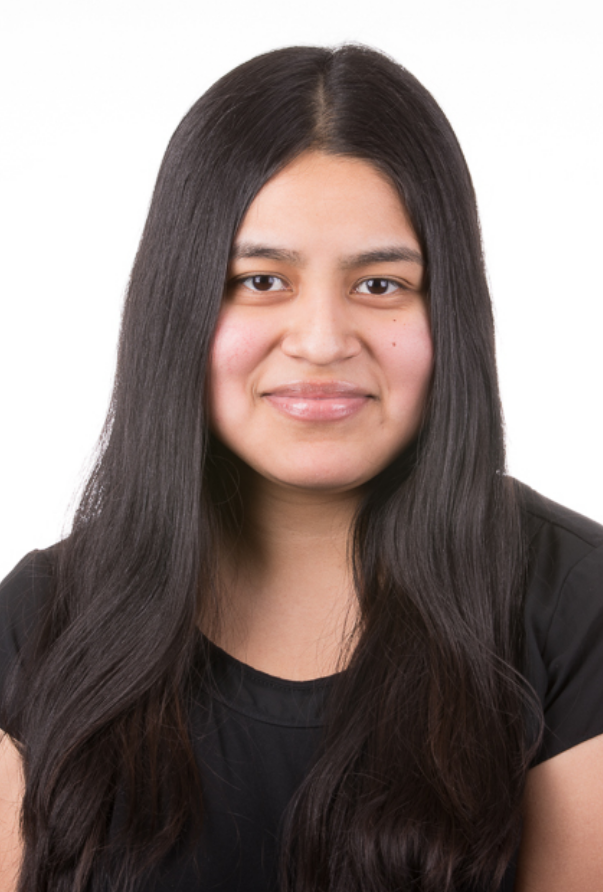 Vanessa Alonso (Team Manager)
Vanessa grew up in Ridgewood Queens. Her parents are originally from Mexico and have 5 children, she is fluent in English and Spanish. Vanessa graduated with honors from high school in 2014 and was an active member on the school soccer team. She enjoys spending time with her family and taking care of her pets.
Vanessa got her NY Real Estate License in November of 2014. She joined The Pettet Team at Keller Williams Empire in April of 2016. Pursuing a career in real estate has always been her passion. Vanessa works best in a team environment, and enjoys being a support system for her team members.
As an Team Manager her core tasks include: servicing the clients, marketing development, and coordinating the team. Vanessa is looking forward to the continued growth of her team, and utilizing her skills to its full potential.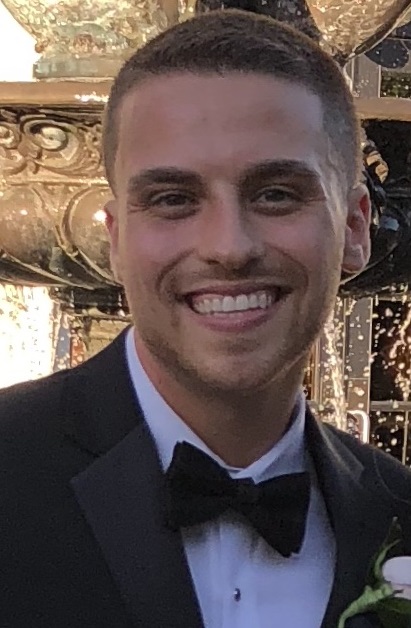 Angelo Frange (Buyer's Agent)
Angelo joined The Pettet Team in September of 2015. Angelo graduated from Pace University with a degree in Business Administration and Finance. Angelo was born and raised in Bensonhurst, Brooklyn and comes from a large Italian family. He is a young, ambitious, and hardworking man with a positive attitude and loves to help anyone whom he comes into contact with. His knowledge of the Tri-State Area along with the extensive research he conducts for each of his clients shows his true value as a buyer's agent on the Pettet Team. In his spare time, Angelo enjoys playing baseball and spending time with his family.